WANT TO TAKE ACTION?
If Paying the Price has inspired you to make college more affordable, here are some ways to help:
Donate. Everyone needs a helping hand sometimes, but the financial aid system moves slowly. I created the FAST (Faculty and Students Together) Fund so that when teachers see a student in distress, they can immediately help.  
ADVOCATE
Advocate. Let's push policymakers to take the high price of college seriously. Read my range of policy proposals you can write your local congressperson about.
In addition, the U.S. Department of Housing and Urban Development's Office of Policy Development Research, my team at the Wisconsin HOPE Lab, and I have co-authored this guidebook to assist institutions of higher education as they consider, evaluate, implement, and scale up programs and policies to support students' learning, persistence, and completion. 
Lastly, my team at the Wisconsin HOPE Lab and I convene #RealCollege, the only national meeting to learn how to effectively address undergraduate food and housing insecurity and increase college completion for low-income students. This website describes the conversation and resulting resources from both year 1 in Milwaukee and year 2 in Philadelphia.
EDUCATE
Educate. Too many people are in the dark, paying the price of college, but struggling quietly. Talk to your neighbors, family, and friends about the issues in this book, and share with them stories of real students facing real troubles. Use social media to reach even more people. Follow my public Facebook page and Twitter feed for daily updates.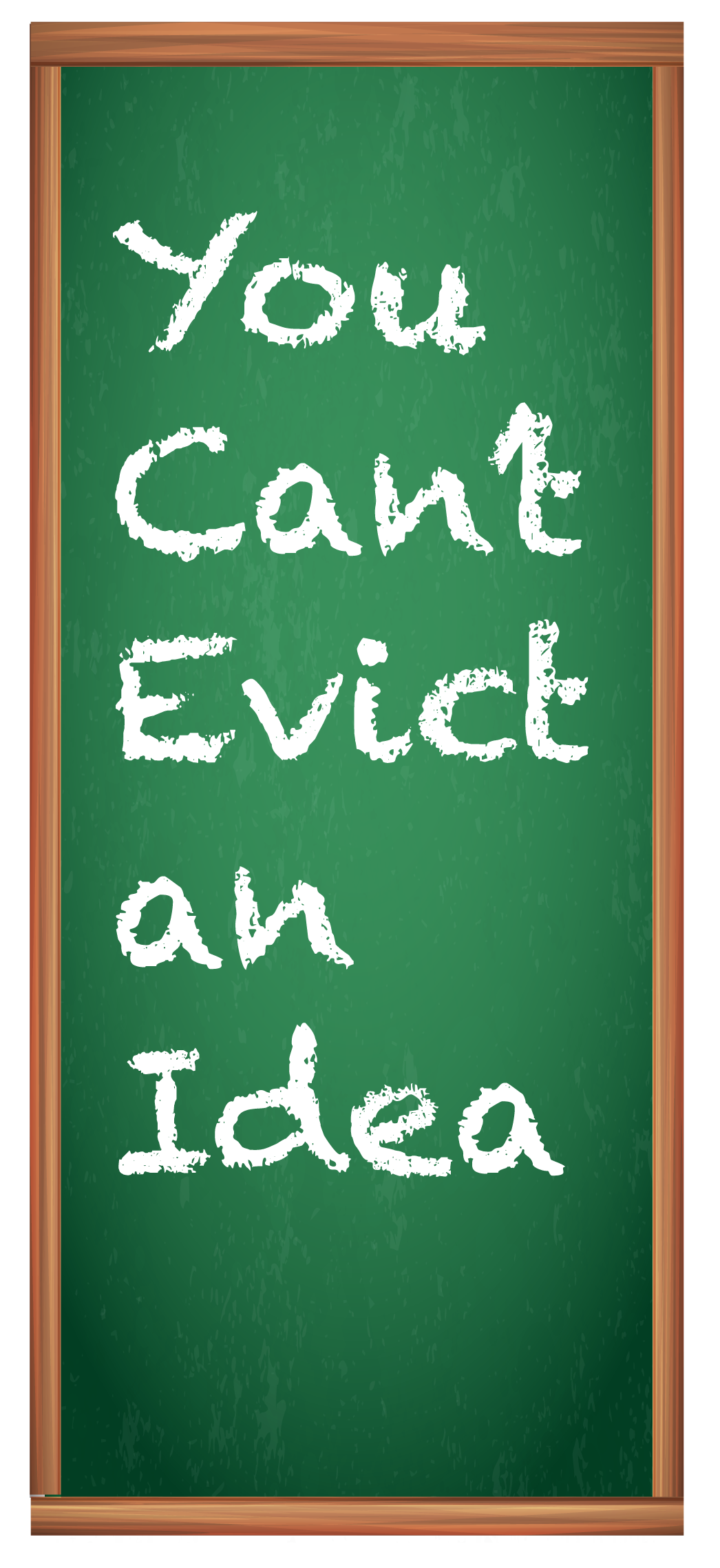 Courses
In this graduate seminar we will examine the phenomenon of "scholar activism," also referred to as scholar advocacy and in some cases public scholarship. What does it mean to be a scholar activist in the academy(ies) today? What types of scholar activism do faculty engage in, how, and to what end? In order to closely interrogate these topics, we will explore the biographies and narratives of a diverse array of scholar activists, examine the sociopolitical and economic forces shaping their work, and consider what they have achieved and why.

Sara on Scholar-Activism
Sara meeting with Congressman Danny K. Davis on Capital Hill.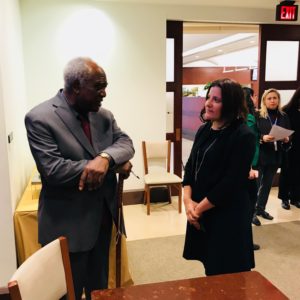 Read Sara's piece On Scholarly Activism at contexts.org.
Listen to Sara's Wisconsin Public Radio talk on Life As A Scholar-Activist. 
AERA 2012: Blogging Pre- and Post-Tenure
Part 1:                                              Part 2:
AERA 2016: Career Threats and Opportunities: What Is the Role of Social Media in Public Scholarship?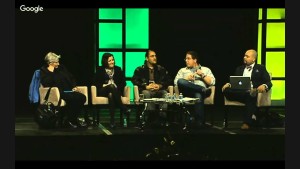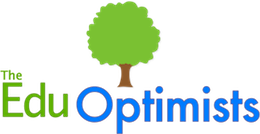 The EduOptimists
The EduOptimists LLC was created in 2013 in an effort to centralize my investments in my community, providing consultative services to people seeking advice and fresh thinking on topics in a range of areas related to college access and success.
Hunger/Homelessness Eradication Applied Research Tools (HEART)
In the effort to help researchers across the country and world study food and housing insecurity issues in higher education, the EduOptimists has created Hunger/Homelessness Eradication Applied Research Tools (HEART). HEART assists researchers by: 1) providing survey instruments & coding instructions, 2) offering technical assistance in fielding surveys and getting high response rates, 3) analyzing and conducting statistical analyses on de-identified data, 4) making data comparisons, and 5) disseminating reports and sharing findings. 
The Trillion-Dollar Question: Reinventing Student Financial Aid for the 21st Century
Watch Video Here
Policy Implications Update: How Policies Have Changed as a Result of the Student Success Movement
Watch Video Here
From the Steiner Show- February 2, 2017