The FAST Fund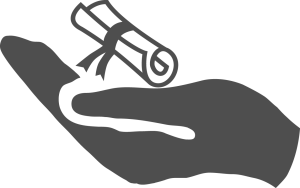 All over the country, college students are dropping out of college because the price is simply too high.  Paying the Price: College College, Financial Aid, and the Betrayal of the American Dream shows in damning detail what this is doing to them, their families, and the nation.  
Many drop out, with debt and nothing to show for it.
Others go hungry, even becoming homeless, while trying to stay in school.
The financial aid system is woefully inadequate. It's a broken bureaucratic nightmare that sometimes does more harm than good.
While we work on fixing it, we also need to help students.
The FAST Fund is a short-term answer to this challenge.  It's aimed at getting students the cash they need to survive and stay in college. It's also intended to provide committed faculty with resources to help their students.
Faculty and Students Together. FAST.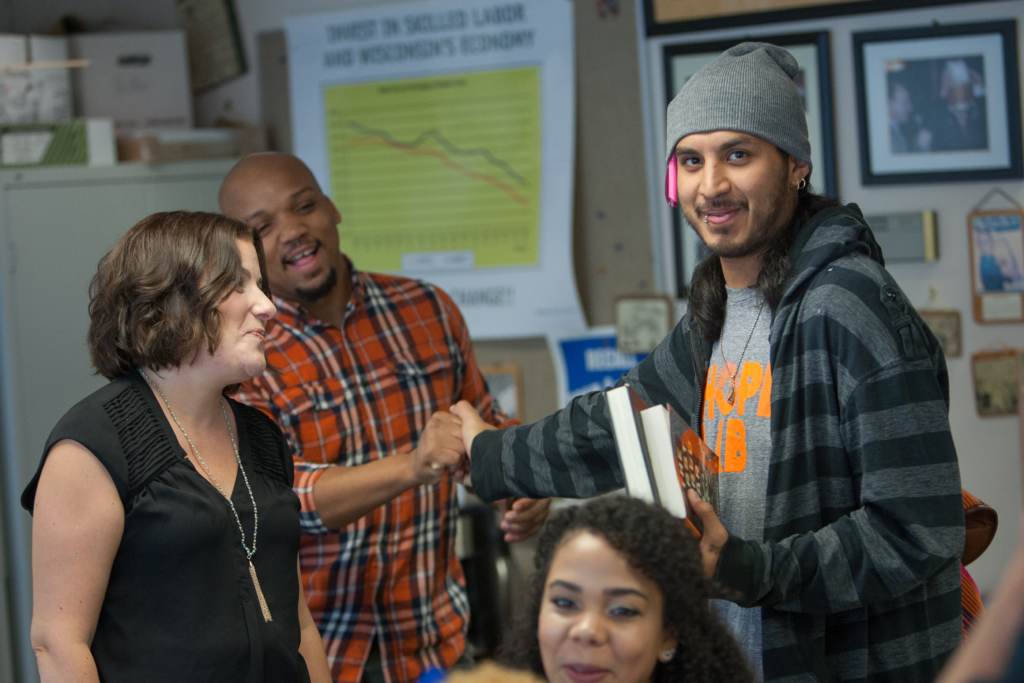 Each year, we will select up to 5 faculty at high schools and colleges around the nation who work with students like those in "Paying the Price."  They will receive grants from this fund to distribute to students as they see fit.   No applications, no paperwork. Just cash, delivered when and where it's required.
In 2017-2018, the FAST Fund will support students at the following institutions:
California State University - Long Beach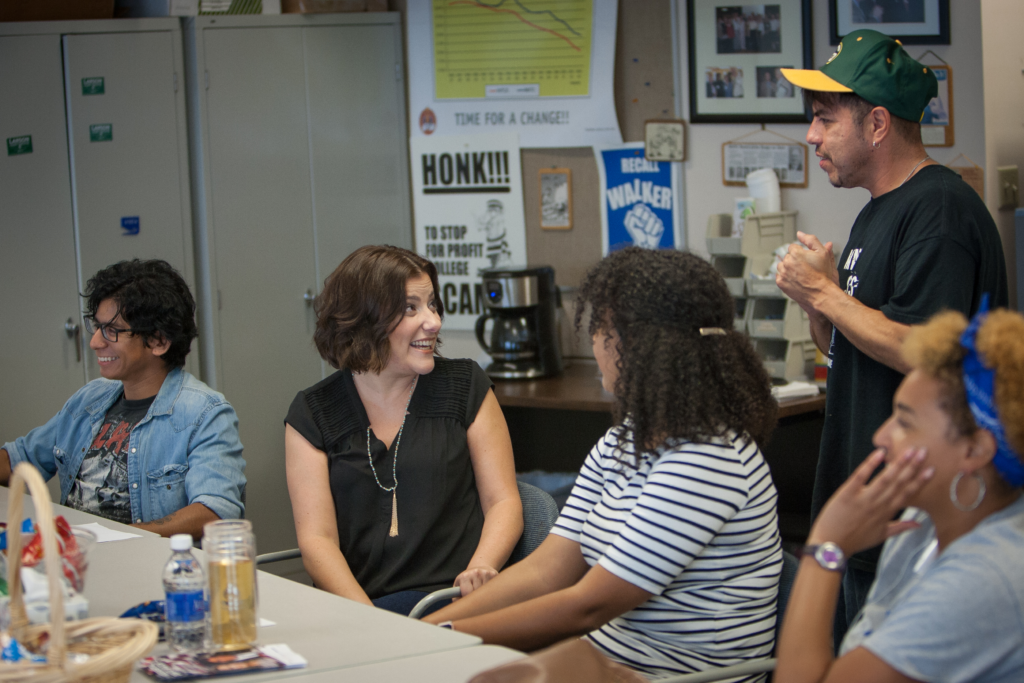 Nash Community College, North Carolina
Columbus State Community College, Ohio
In the past, the FAST Fund has supported students at Bunker Hill Community College, Boston; Milwaukee Area Technical College, Wisconsin; and Madison Area School District, Wisconsin.
It's time for action. I've donated all of my proceeds from the book to the Wisconsin HOPE Lab, which led the research, and I'm starting this fund with 5% of my annual salary.  As they say, it's about "we not me," "it takes a village," and I'm "all in."
Read Paying the Price and then think about it. Could that be your child? Was that you? Join me in working to make college affordable — I've got a slew of strategies here. But in the meantime, give a little cash too.  Because this system is too broken to wait another day.

You can donate to the FAST Fund via cash, check, or PayPal. I founded a nonprofit, Believe in Students, Inc. to administer this fund.

Checks should be made payable to Believe in Students, Inc. and sent to:
Believe in Students, Inc. 
PO Box 37199
Philadelphia, PA 19148
All donations are tax deductible.
An all-volunteer Board of Directors administers the FAST Fund:
Clare Cady, College & University Food Bank Alliance & Single Stop
Nancy Kendall, University of Wisconsin-Madison
Tammy Kolbe, University of Vermont
Tressie McMillan Cottom, Virginia Commonwealth University
Katherine Sydor
Elizabeth Vaquera, George Washington University